LaTasha S. Williams is a Certified Occupancy Specialist by day, however she has a strong passion for The Purposed Woman; which prompted her to recently becoming the Founder of Women of Purpose (W.O.P.) A group that understands that though we are not Jesus we are His hands. God has brought us all out of something through His grace for us to go back and to minister His grace to someone else. The program is geared to women at their point of need. There is a ten step program using the holistic hardware "a comprehensive program for personal change" (a life and job skills program for restoring lives in crisis) including but not limited to 1. Responsibility 2.Vision 3.Self Esteem 4.Faith 5.Love 6. Discipline 7.Association 8.Planning 9.Work 10.Wealth.​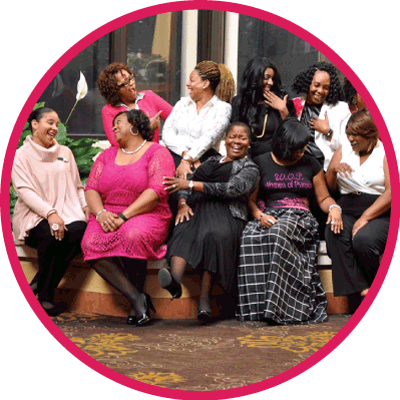 "Women of Purpose" is an organization trying to reach women at their point of need.​
If you need further information about Women of Purpose please fill out the contact form or drop us an email (womanofpurpose2015@gmail.com) and someone will get back to you in an expeditious manner.​