The word of the Lord says,
"Come to me, all you who labor and are heavy laden, and I will give you rest. Take my yoke upon you and learn from me, for I am gentle and lowly in heart, and you will find rest for your souls. For My yoke is easy and my burden is light."
Matt 11:28-30
Though we are not Jesus we are His hands. God has brought us all out of something through His grace for us to go back and to minister His grace to someone else. That is what we do here at W.O. P.
​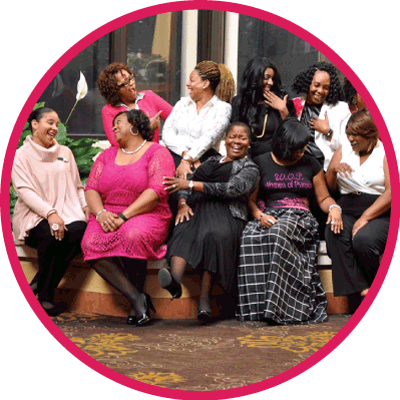 "Women of Purpose" is an organization trying to reach women at their point of need.​
If you need further information about Women of Purpose please fill out the contact form or drop us an email (womanofpurpose2015@gmail.com) and someone will get back to you in an expeditious manner.​